CETIS at Intergraf's SecurityPrinters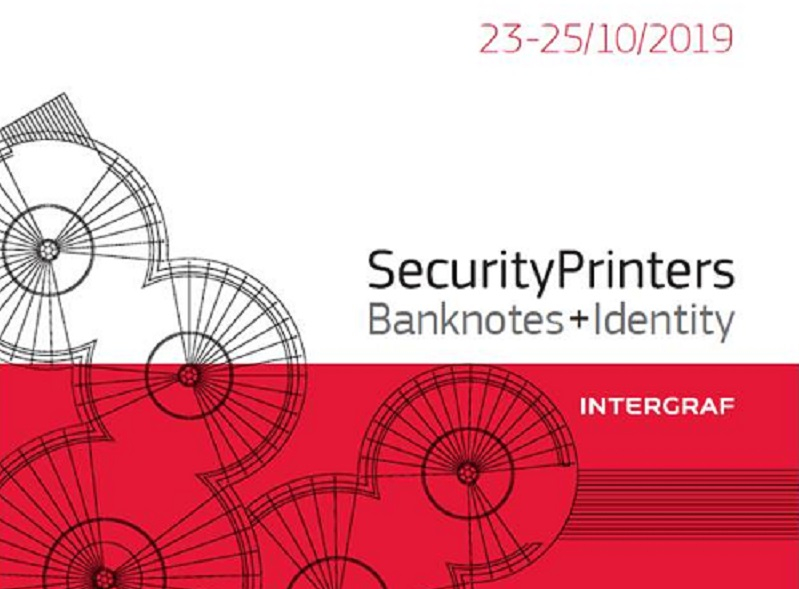 At CETIS, one of the leading European companies in the field of security printing solutions, we are proud to present our latest solutions in security printing documents (travel, personal and other security documents) and comprehensive turnkey solutions for identity management and document issuance for a complete eGovernment solution.
We kindly invite you to visit us at Intergraf's SecurityPrinters 2019, which connects technological innovators and institutional end users since 1976, in the Bella Center Copenhagen, Denmark, at the stand 15, between 23–25 October 2019.
The event is open exclusively to security printers, suppliers to security printers, banknote issuing authorities, government authorities, law enforcement and postal authorities.
Arrange a meeting with our representative.
We look forward to meeting you there.
Back