Flexible packaging films

Flexible packaging films offer a great variery of packaging options and a high level of product protection. They also contribute to more sustainable packaging alternatives with low weight and eco-friendly material options.
CETIS offers a variety of options:
Materials
Single- and double-layer materials
Single-layer materials (polypropylene films) are most suitable for storing simple products that do not require special protection. This is usually in the form of a wrapper.
Double-layer materials (OPA, PET and BOPP in combination with LDPE or barrier materials with EvOH, etc.) are used for packing heavy products such as frozen food, milling and dairy products, sugar, honey, cocoa, animal food, cheese, etc.
Three- and four-layer materials

Triplex and quadriplex can provide protection from the sun and preserve the flavour and freshness of the contents, such as coffee, spices, dressings, pharmaceuticals, animal food, etc.

This is the most efficient method of protecting the quality, expiration date and safety of the product.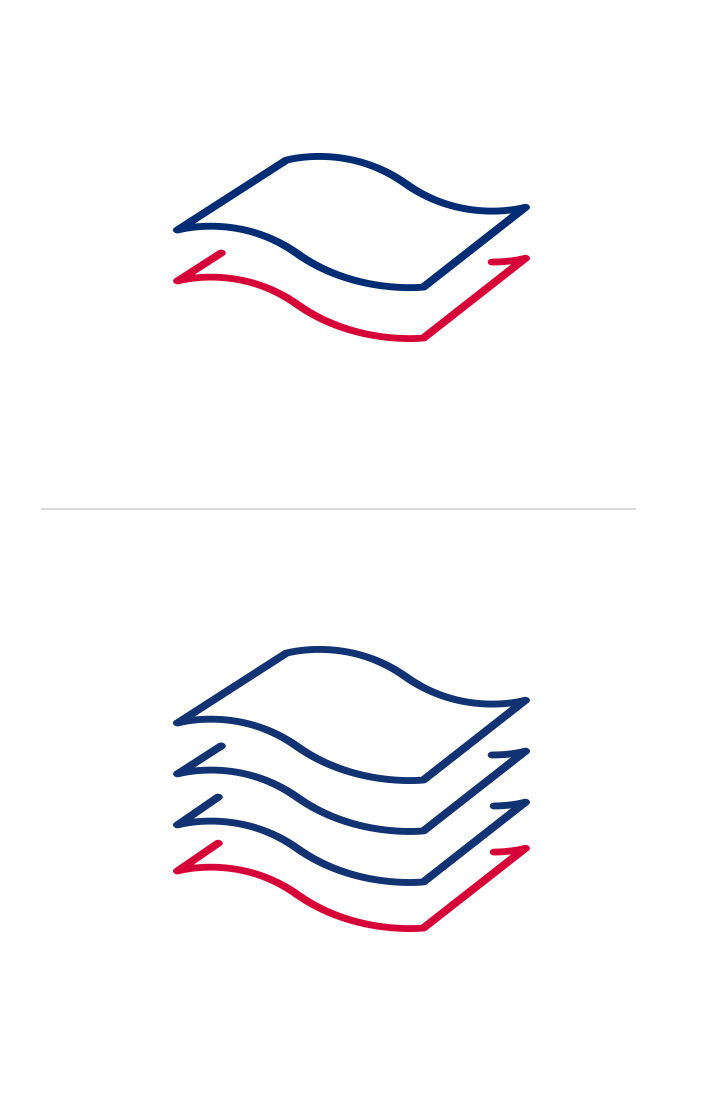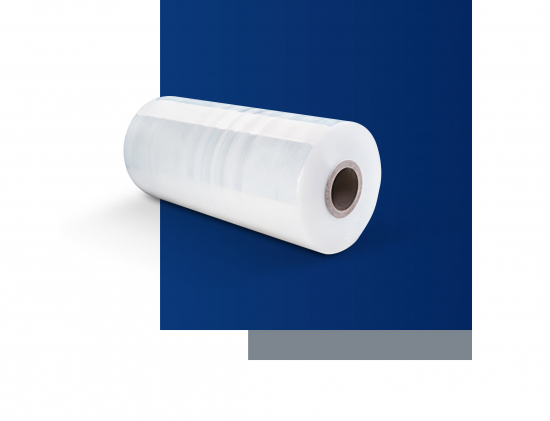 How can we help you with your challenges?
Trust our experienced professionals to handle them.
Explore all products of Commercial Printing Solutions
Are you looking for quality solutions and a reliable partner?