Wraparound labels
Trendy wraparound labels offer a variety of creative, technical and interactive options that successfully attract the attention of end-consumers in the shops. They are mostly used for beverages and dairy products.
CETIS offers a variety of options:
Materials:
OPP white
OPP clear
OPP metal
And others
Options:
Printing on both sides
Numeration (QR, 2D, ...)
Thermochromic colours
Scratch 'n' Sniff colours
Different shapes
Scratch off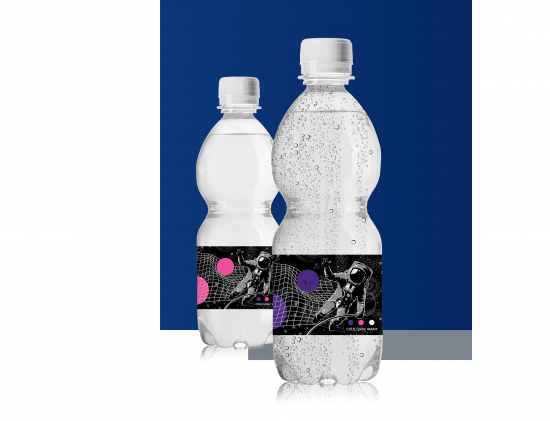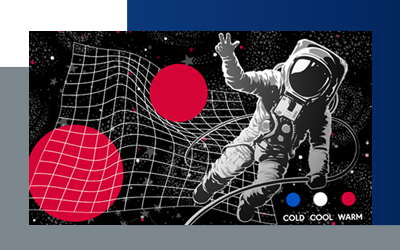 Interactive colourful labelling with thermochromic colours
Thermochromic colours can be used to display a thermochromic reaction when you wish to enrich your product with an additional functionality – a visible change of colours in design when the temperature of your product (f. e. drinks) is changed.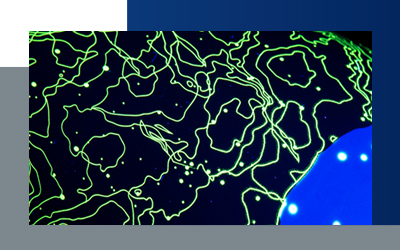 A secret message that glows under UV light with colours visible under UV light
Do you sell products in night clubs, discotheques or other locations where UV light is present? Surprise your customers with a playful message or image on your product packaging, printed with UV fluorescent colours that are visible under UV light.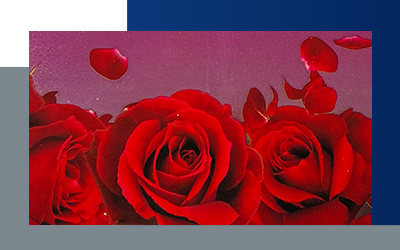 Appealing labels enabling scent marketing with Scratch 'n' Sniff colours
Are your customers curious about the scent of the content of your product, such as drinks or cosmetics? A wraparound label can now also be enriched with Scratch 'n' Sniff colours, allowing users to smell the product without opening it.
Scratching the part of the wraparound label where Scratch 'n' Sniff colours are applied releases the fragrance and you can smell it. You can choose from a variety of different fragrances or create your own.
How can we help you with your challenges?
Trust our experienced professionals to handle them.
Explore all products of Commercial Printing Solutions
Are you looking for quality solutions and a reliable partner?