Payment cards
CETIS offers secure, high quality and durable bank cards with a magnetic strip, with contact, contactless or dual interface chip.
You can choose among a variety of innovative blanks, such as metallic and holographic or transparent cards, cards with matt/glossy effect or with special colours; cards with 3D effect, with coloured edges or metal cards.
We can personalise the bank cards in our own personalisation centre which is compliant with PCI requirements and therefore assures top-level data security. If needed we can also take over enveloping and distribution of bank cards for you as well as supply you with accompanying documents, cheques and other protected forms.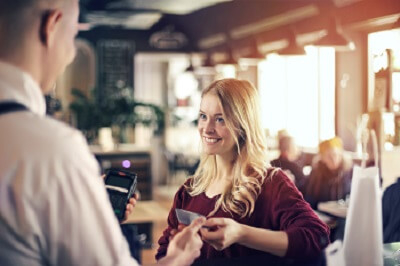 How can we help you with your challenges?
Trust our experienced professionals to handle them.
Explore all products of Security Printing Solutions
Explore all areas of Security Printing Solutions
Are you looking for quality solutions and a reliable partner?