Security and quality standards
We follow the most demanding international security and quality standards
We are well aware that we are entrusted with important professional activities, therefore we follow the latest security guidelines, constantly improve our processes and invest in the most advanced security systems.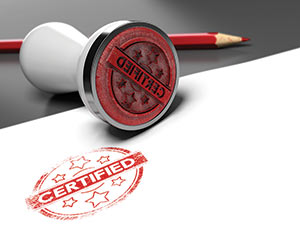 The high quality of our products and services is one of our most important promises to our customers and a competitive advantage.
We are committed to act responsibly towards customers, employees, work, owners, suppliers and security, as well as the natural and social environment.