Data management
The complete digital CETIS identity management data solution assures governments a trusted, reliable, flexible, efficient and optimised process from the moment the data is received all the way to document issuance. 
Our solution can help you better manage the identity of your citizens in various fields (passports, ID cards, driving licences, voting rights …). For citizens, too, the entire process from data enrolment, registration of life events to document issuing should be secure, reliable and effortless, meeting all international identity and border control requirements.
Each citizen should be delivered a strong, unique legal ID from birth, valid throughout life while preserving citizens' privacy. A trusted, legal identity is the basis for accessing rights and benefits such as education, voting, and healthcare. All data is stored in the central database system, which can read the Central Register and can be used for system personalisation and/or data intelligence. The enrolment and personalisation system supports all types of documents (passports, ID cards and others). AFIS and PKI are integrated parts of the system.
Our experts can also provide server infrastructure (backend, backup and auditing services), equipment and installation. All hardware is ICAO compliant and holds appropriate industry accepted certificates.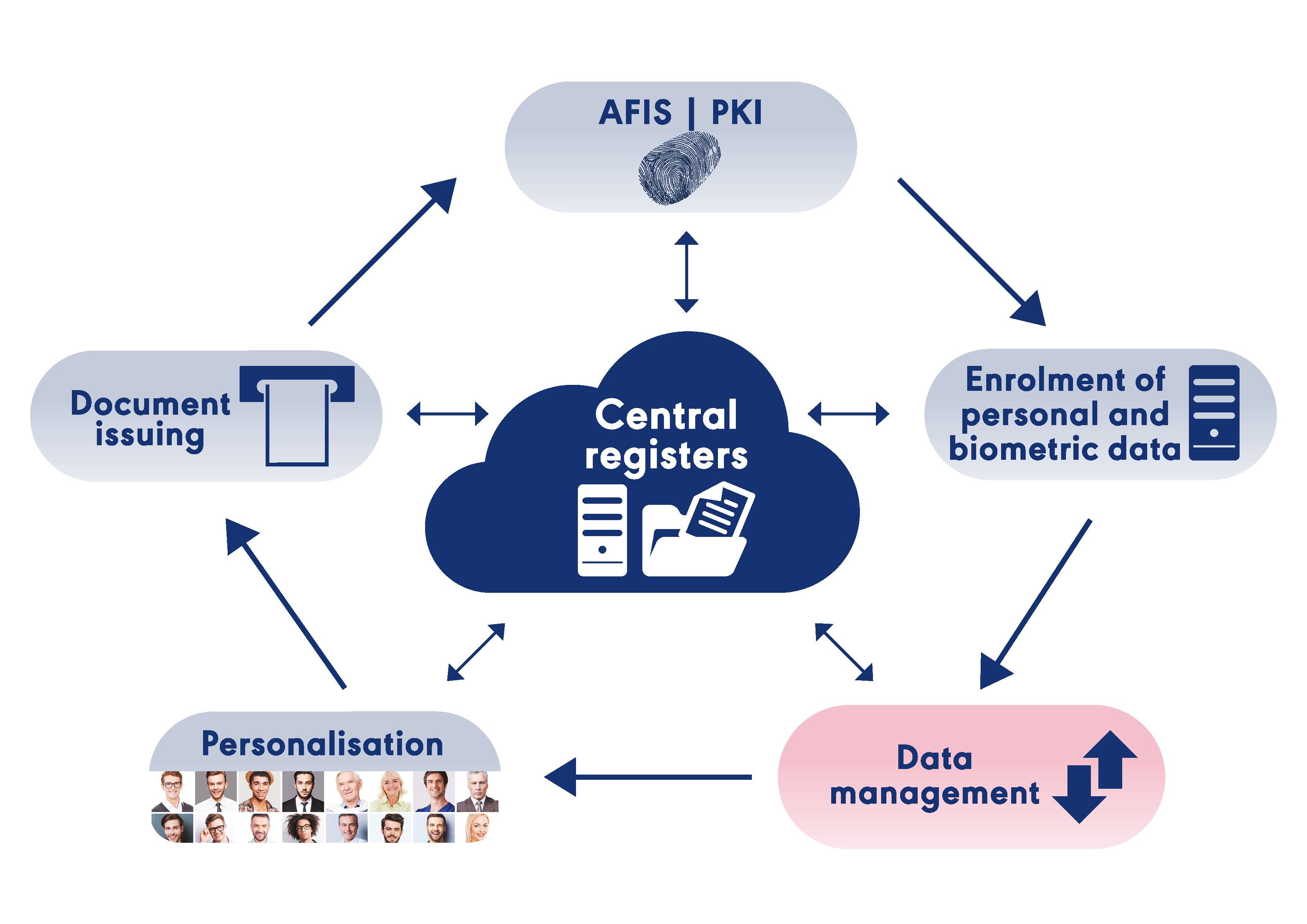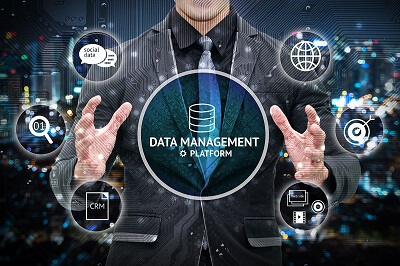 How can we help you with your challenges?
Trust our experienced professionals to handle them.
Explore all products of Security Printing Solutions
Explore all areas of Security Printing Solutions
Are you looking for quality solutions and a reliable partner?