Car licences
At CETIS we provide secure vehicle registration documents to prevent fraud and bring convenience to government administration. You can choose among different materials used for car licences production: plastics, standard paper material or synthetic paper material, and a variety of security elements in accordance with international standards.

Just like for driving licences also the enrolment and issuing system for car licences can be integrated into the existing system.
In addition to the production, we also provide complete turnkey solutions for secure traffic identification, including data enrolment and management, personalisation solutions, document issuance, central registers and complete eGovernment solutions.
Advantages of cooperation
Our full support of the document issuance process also includes:
document graphic design;
consultancy offered to authorities in the field of document issuance, modernisation of public administration and implementation of the complete e-government solutions;
integration of solutions with existing systems;
support of local staff provided by our experts.
We are open to different forms of cooperation such as public-private partnerships.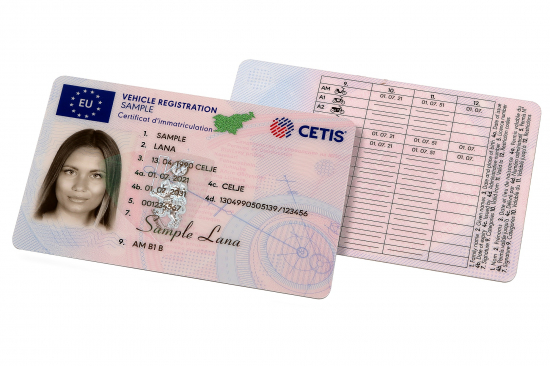 How can we help you with your challenges?
Trust our experienced professionals to handle them.
Explore all products of Security Printing Solutions
Explore all areas of Security Printing Solutions
Are you looking for quality solutions and a reliable partner?