AFIS
CETIS provides AFIS (Automated Fingerprint Identification System) which is essential for the security and verification of biometric identity documents. AFIS is one of the supporting systems which prevents the duplication of biometric (fingerprint) data and ensures the protection, accuracy, speed and reliability of the rest of the system.
We can integrate a scalable solution which uses parallel processing power of several servers working together, to ensure secure, fast and accurate results.
CETIS uses currently one of the leading AFIS systems, designed for large-scale AFIS and multi-biometric systems. The technology ensures the highest reliability and speed of biometric identification, applicable even for large databases.
This market-leading technology is easy to integrate, standard-compliant and as recognised as high-performance biometric identity management for biometric fingerprint systems.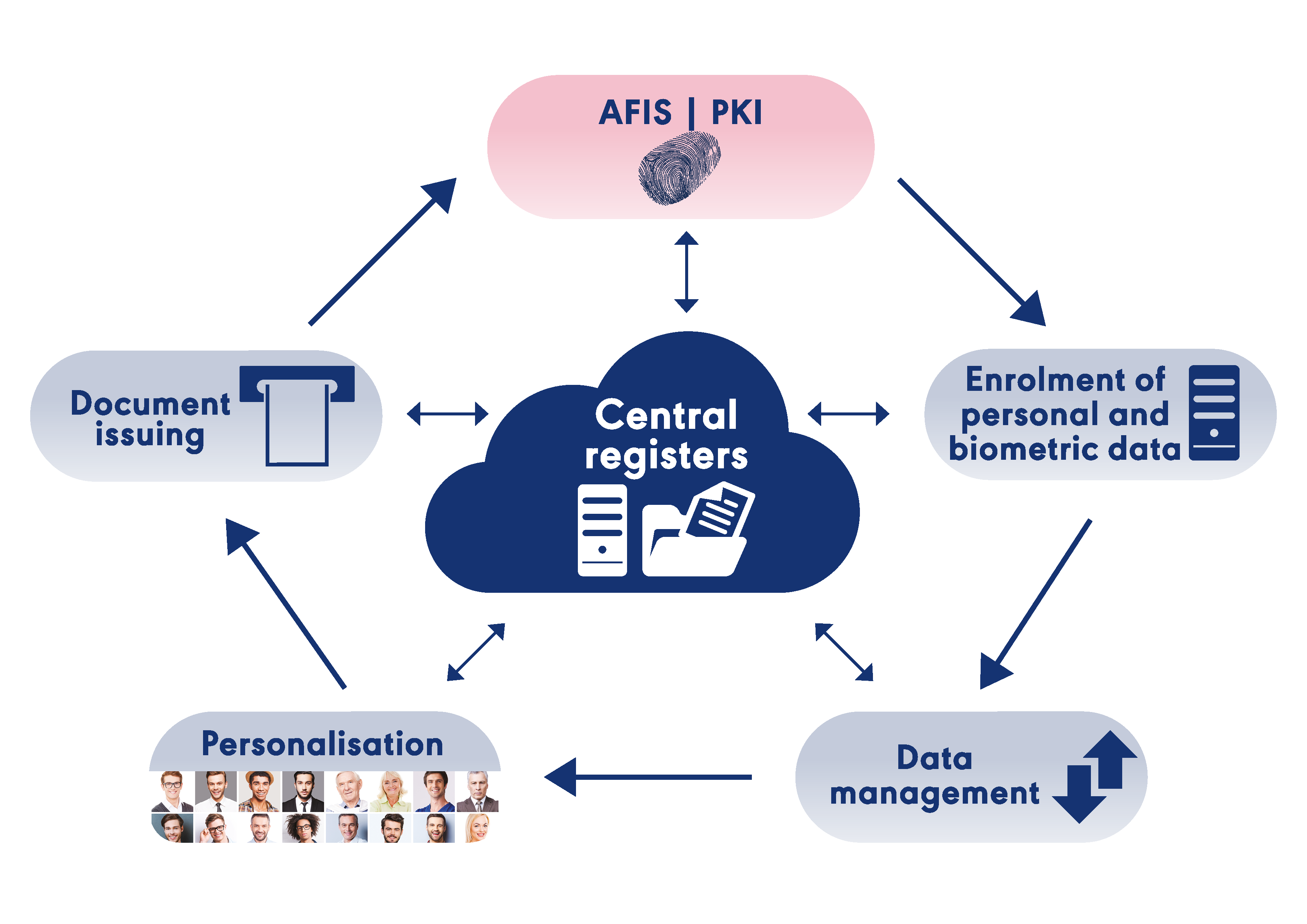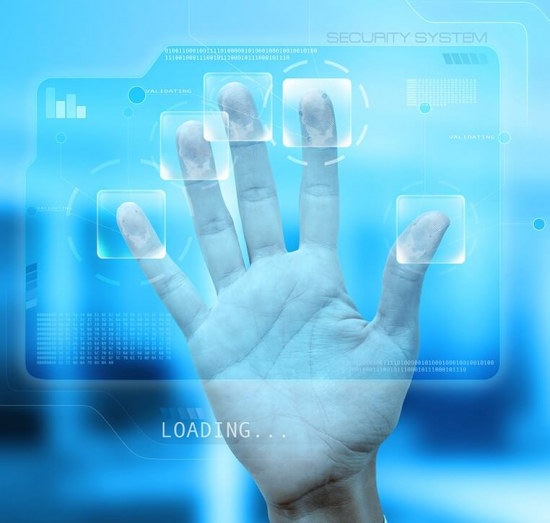 How can we help you with your challenges?
Trust our experienced professionals to handle them.
Explore all products of Security Printing Solutions
Explore all areas of Security Printing Solutions
Are you looking for quality solutions and a reliable partner?