Document issuance
CETIS specializes in secure documents production and issuance systems for governments around the world. Documents can be issued at the municipality or can be sent directly from the production premises to the applicant's home address. They can also be sent to the Embassy or Consulate if the applicant is abroad.
The complete process is under strict surveillance, assuring auditing, reporting and stock management. Quality control is performed for every document.
Advantages of cooperation
The CETIS modular e-Government platform can be adjusted to local government legislation and the customer's needs. It ensures secure, reliable, transparent, fast and user-friendly identity management and efficiently connects the government authorities with citizens and enterprises.
Flexibility
System adjustable to accord with to the local legislation
Adding registers, sub-registers and statuses is simple
Flexible user roles hierarchy based on government institution
Strong administration module
Consultancy offered to the authorities
Integration of solutions with existing systems
Security
Identification and access authentication (biometrics)
Use of personal certificates
Revoke list of certificates
Full audit and traceability of every action
Protection against system abuse
Easy and open management
We offer 100% collaboration and support
Support of local staff is provided by our experts
Easy system management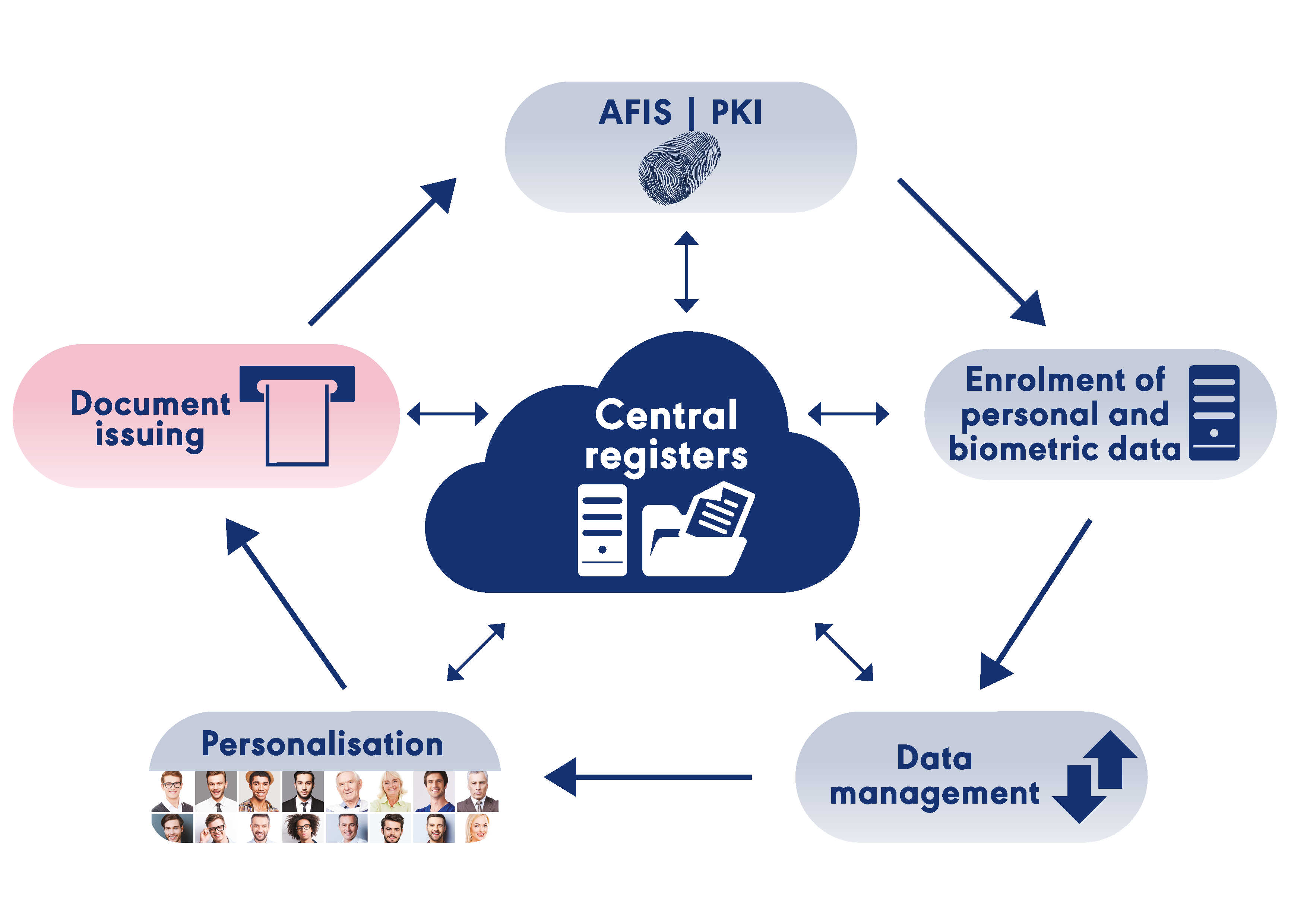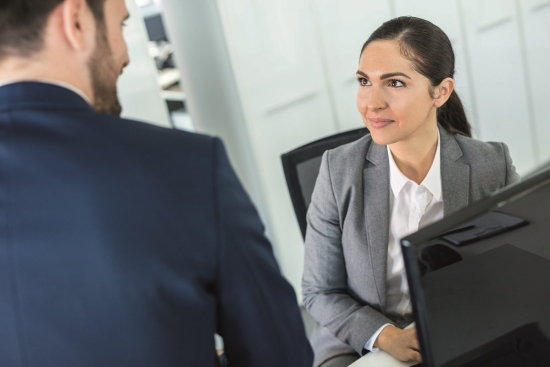 How can we help you with your challenges?
Trust our experienced professionals to handle them.
Explore all products of Security Printing Solutions
Explore all areas of Security Printing Solutions
Are you looking for quality solutions and a reliable partner?