Fiscal stamps
Fiscal stamps (mainly those used for alcohol and tobacco products) present physical evidence of tax payment and a product's authenticity and origin. It is therefore important to protect them appropriately and ensure that they are manufactured at a safe production location and in accordance with international standards.
They can also protect the product from unauthorised opening.
We produce fiscal stamps of various sizes and materials on sheets. We can provide protection using various security elements based on the client's preferences.
Options:
Numbering
UV-colours
Security paper
Security design
And others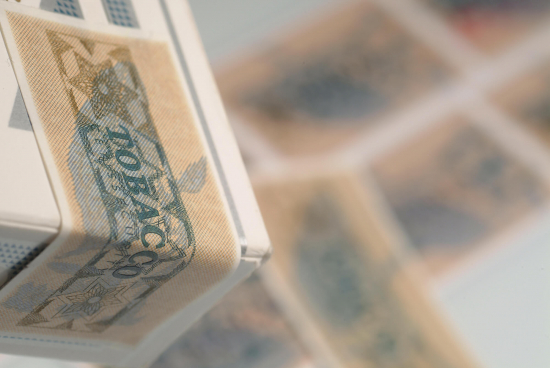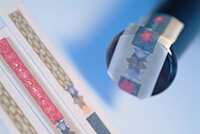 How can we help you with your challenges?
Trust our experienced professionals to handle them.
Explore all products of Security Printing Solutions
Explore all areas of Security Printing Solutions
Are you looking for quality solutions and a reliable partner?