Security labels
Protection, security and authenticity as well as tracking can be ensured with multi-layer security labels that cannot be removed without being damaged and leaving evident marks on the surface. Security labels can be applied to different surfaces and retain their functionalities.

Among the most protected security labels are vignettes for vehicles (e.g. as proof of toll payment, registration payment or a permit to enter a city centre), where we also ensure digital tracking of products in the production process.
2 general types of security labels
a) Security labels used for protection, security, authenticy

Protection against unauthorised opening
Protection against counterfeiting
For sealing secure shipments (e.g. electrical equipment)
For brand protection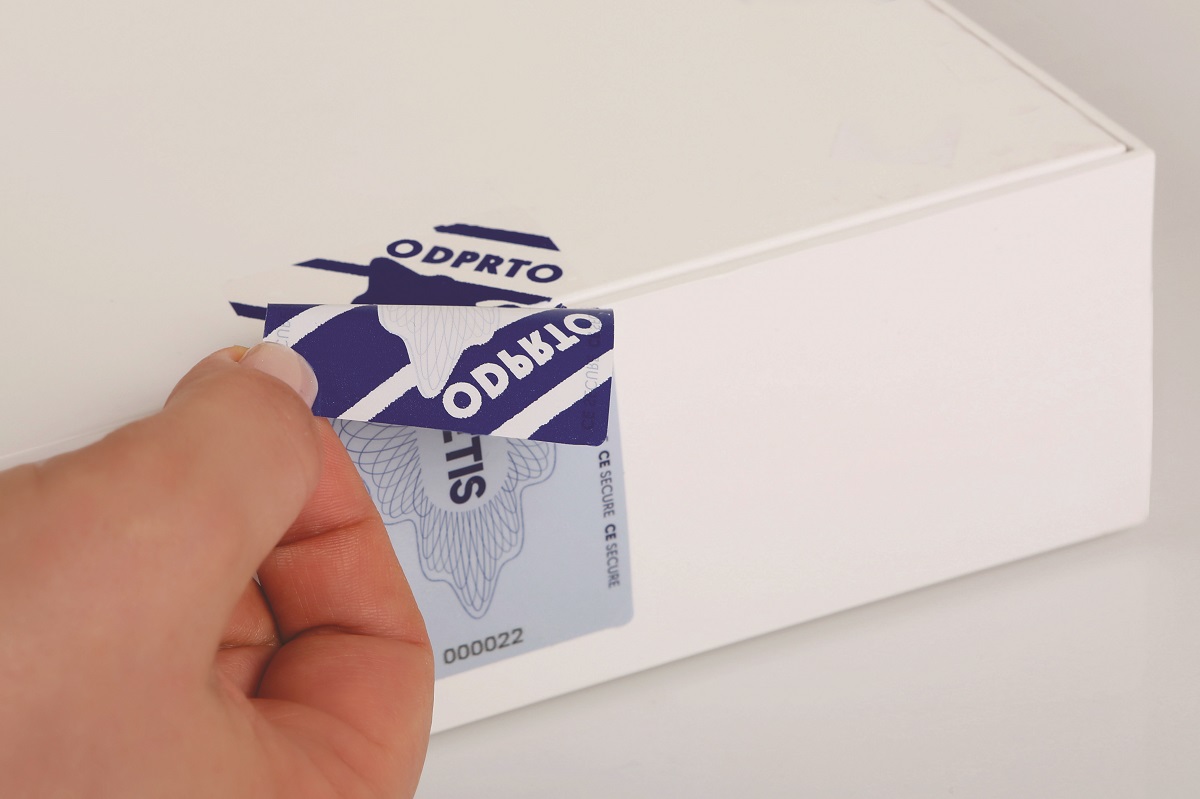 b) Security labels (e.g. vignettes) used as:
Proof of toll payment
Proof of registration payment
Permit for entering the city centre
Vehicle vignettes are among the most protected security labels.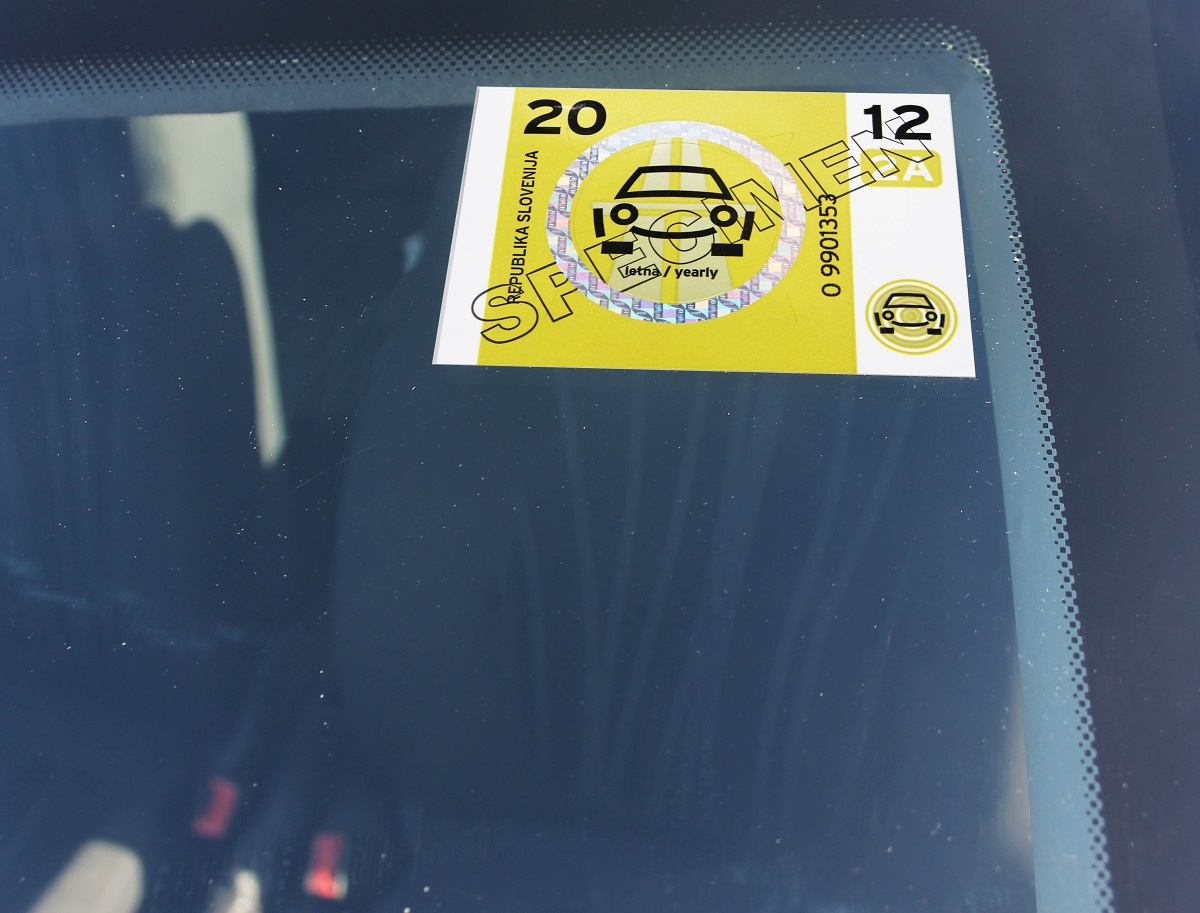 A variety of materials and security elements

You can choose different finishing, various materials and dimensions, security inks and security elements that provide different levels of protection:
Visual security elements (e.g. hologram)
Security elements seen by using an additional accessory (e.g. UV fluorescence which can only be seen with UV light)
Security elements seen with special laboratory equipment (e.g. micro particles that can be authenticated by using a microscope)
Our complete solution        
Production of security labels that are:
- easy to notice
- clearly identifiable as an original label
- not removable without damaging the labels
- produced from quality materials and inks
Secure production at a safe production location
Following the most demanding international security and quality standards
Electronic traceability of products in the production process
- Security labels with added digital reading of RF and RFID data
Graphic security design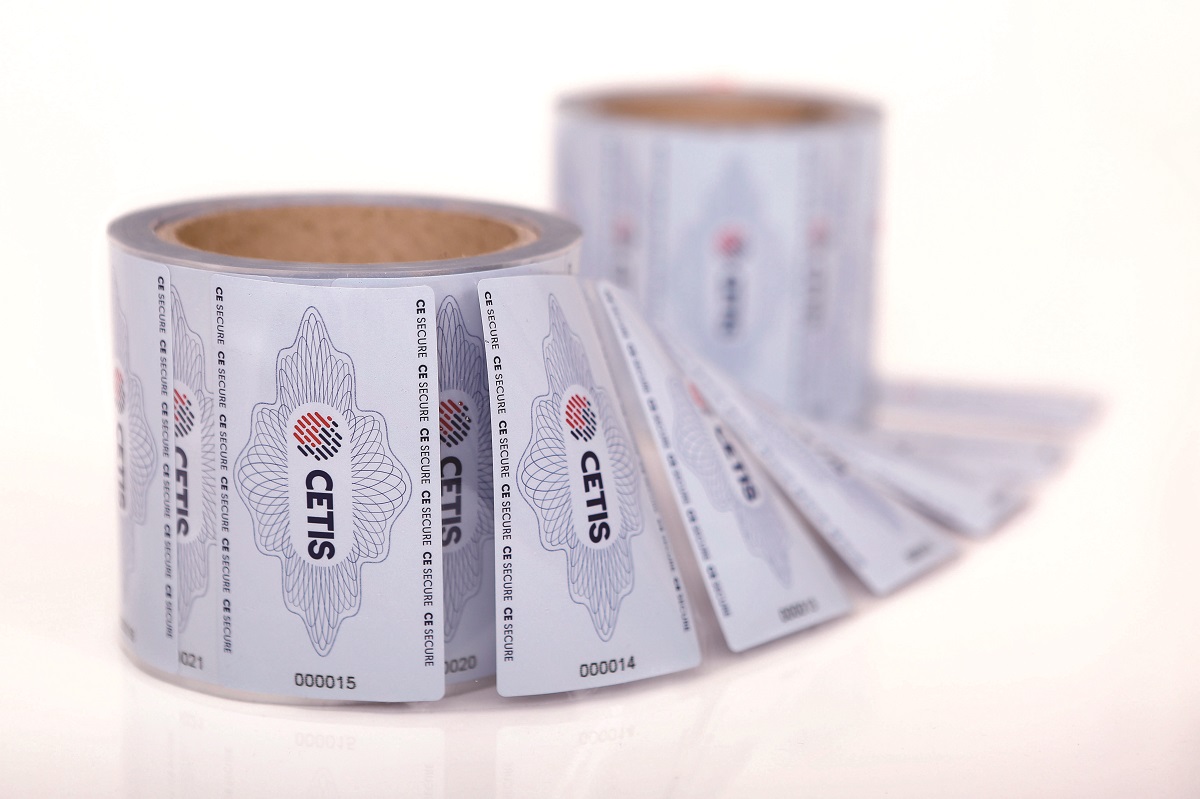 Finishing
Various plastic and paper materials
Special security materials
Pre-prepared VOID materials
Weather-resistant materials
And others
Security elements
Hologram
Multicolour VOID effect
Monocolour VOID effect
Security/Special die cuts
Numeration and coding (e.g. barcode)
OVI inks
UV-fluorescent inks
"Anti-strokes" inks
Graphic security design
And others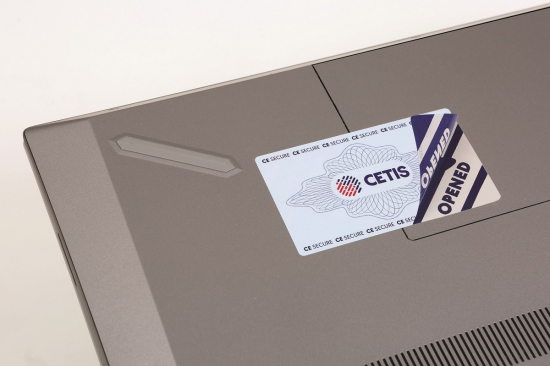 How can we help you with your challenges?
Trust our experienced professionals to handle them.
Explore all products of Security Printing Solutions
Explore all areas of Security Printing Solutions
Are you looking for quality solutions and a reliable partner?