Driving licences
Switch from the traditional driver's license to a safe and easy-to-manage and control e-version. Driving licences produced by CETIS help authorities prevent any counterfeiting attempts and last for years. We offer production of polycarbonate, PET and PVC cards with a variety of security elements with different personalisation options.
The system of completely electronic enrolment and issuance of driving licences is highly secure and stress-free. It enables faster issuing capabilities, cost savings, a centralised register system, easy control and management as well as international standardisation. It is easy to upgrade and maintain. It also enables centralised reporting services as well as stock management.
e-Driving licence card contactless chip can be read by traffic police officials, whereby chip and data validity is confirmed. Such a card is impossible to counterfeit due to chip security features and algorithms used in data encryption.
Easier execution of traffic procedures and a reliable, safe and quick identification of participants in traffic has always been our keen interest. About our DRIVING LICENCE developments read HERE.
In addition to the production, we also provide complete turnkey solutions for secure traffic identification, including data enrolment and management, personalisation solutions, document issuance, central registers and complete eGovernment solutions.  
Prelam (prelaminated sheet) for cards
CETIS provides complete end-to-end solutions for ID cards, driving licences and other security documents. Due to our flexible modular approach we can also provide any part of the chain, including components (e.g. prelam for cards) which ensure an even greater level of security and personal identity protection.
Advantages of cooperation
Our full support of the document issuance process also includes:
document graphic design;
consultancy offered to authorities in the field of document issuance, modernisation of public administration and implementation of the complete e-government solutions;
integration of solutions with existing systems;
support of local staff provided by our experts.
We are open to different forms of cooperation such as public-private partnerships.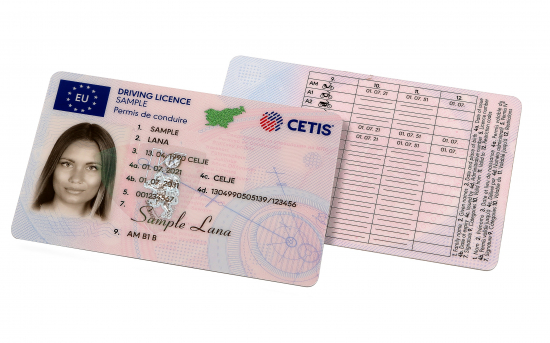 How can we help you with your challenges?
Trust our experienced professionals to handle them.
Explore all products of Security Printing Solutions
Explore all areas of Security Printing Solutions
Are you looking for quality solutions and a reliable partner?