eGovernment solutions
CETIS provides comprehensive turnkey solutions for modernisation of public administration and implementation of the complete eGovernment solution. The CETIS modular eGovernment platform can be adjusted to local government legislation and the customer's needs. It ensures secure, transparent, fast and user-friendly identity management and efficiently connects the government authorities with citizens and enterprises.
The CETIS central register platform represents the core service of the eGovernment solution. The central register is a unified platform on which all government offices, such as police, border control, consulates, embassies, immigration offices and others, can exchange essential civil data.

A complete eGovernment infrastructure can be created with the CETIS central register platform, which can include:
Central population register (civil register, register of foreigners)
Register for identity documents (biometric passports, identity cards, driving licences …)
Healthcare register
Social and pension register
Register of legal entities
Judiciary register
Defence register
Tax Register
And others
The central population register is the core of the eGovernment system. It enables unified central data enrolment, data management and document and civil status certificates issuance. Administrative procedures (e.g. change of address, last name, photography …) are facilitated, quick and secure.

Maximum security is assured via connections made via web-services. The system is open to any other systems and vendor platforms.
Advantages of cooperation
Flexibility
System adjustable to accord with to the local legislation
Adding registers, sub-registers and statuses is simple
Flexible user roles hierarchy based on government institution
Strong administration module
Consultancy offered to the authorities
Integration of solutions with existing systems
Security
Identification and access authentication (biometrics)
Use of personal certificates
Revoke list of certificates
Full audit and traceability of every action
Protection against system abuse
Easy and open management
We offer 100% collaboration and support
Support of local staff is provided by our experts
Easy system management
We are open to different forms of cooperation such as public-private partnerships.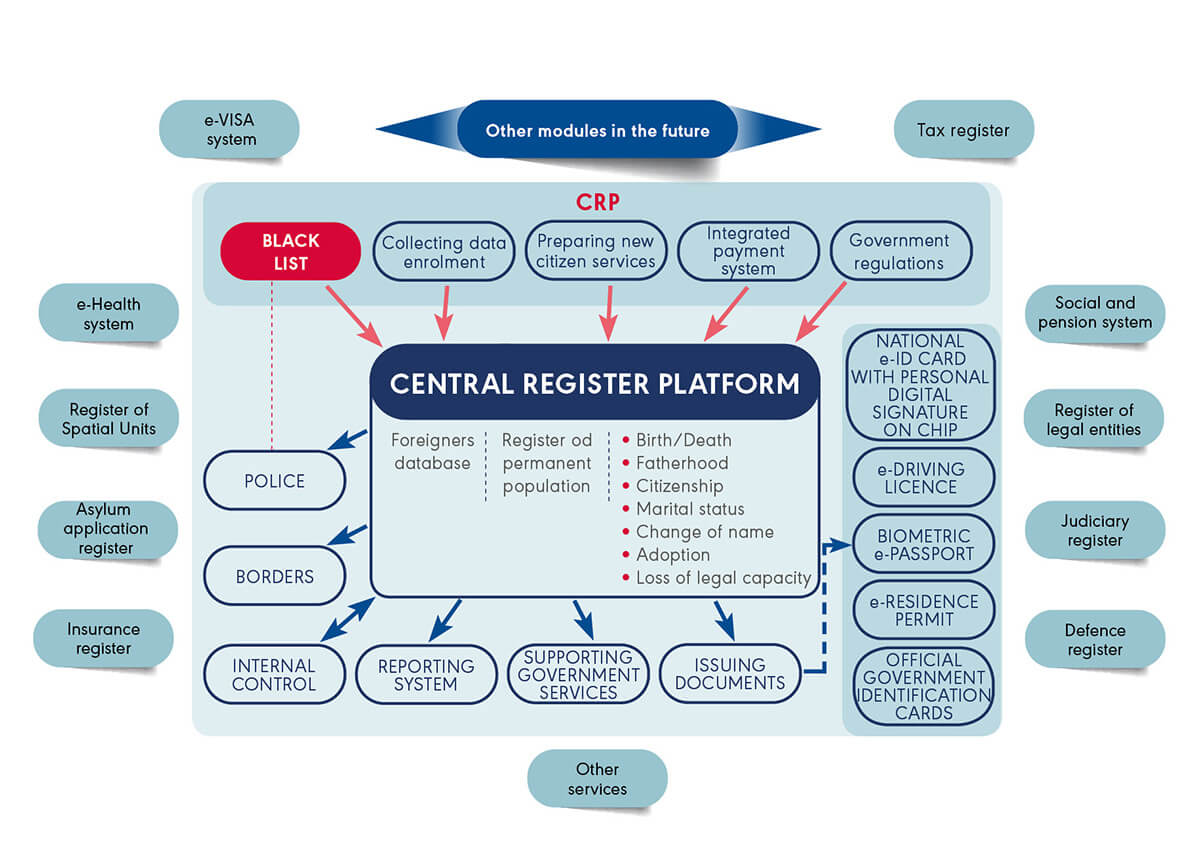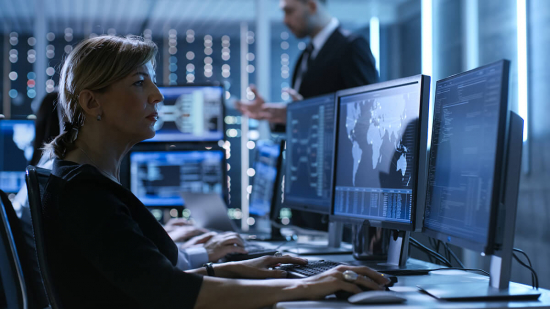 How can we help you with your challenges?
Trust our experienced professionals to handle them.
Explore all products of Security Printing Solutions
Explore all areas of Security Printing Solutions
Are you looking for quality solutions and a reliable partner?