ID4Africa 2020: Marathon of Innovations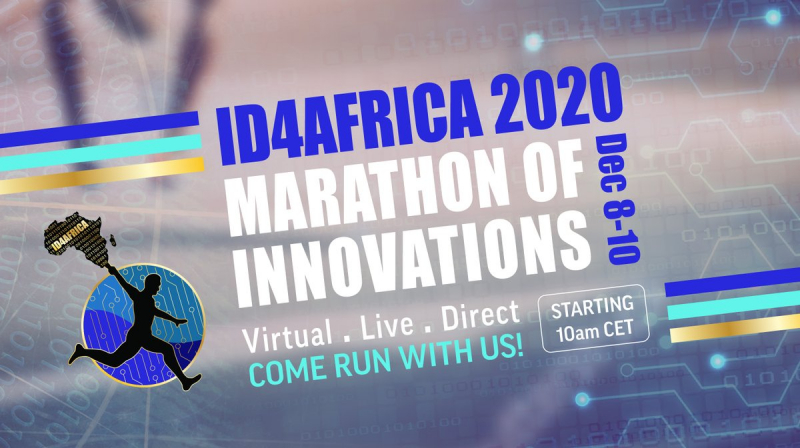 At CETIS, one of the leading European companies in the field of security printing solutions, we are proud to present our latest solutions in security printing documents (travel, personal and other security documents) and comprehensive turnkey solutions for identity management and document issuance for a complete eGovernment solution.
We are kindly inviting you to visit us at the virtual event ID4Africa 2020: Marathon of Innovations between 8-10 December 2020.
ID4Africa is connecting issuing authorities and solution providers for security printing documents and comprehensive integrated solutions and systems for issuing personal and travel documents, identity management and eGovernment solutions. This year with focus on Identity Ecosystems for Service Delivery.
Arrange a meeting with our representative.
Looking forward to meeting you there. 
Back