ID4Africa 2023 in Kenya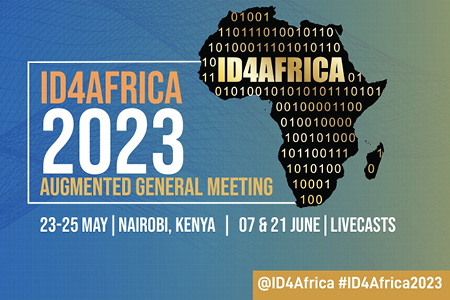 At CETIS, one of Europe's leading security printing solutions companies, we are proud to present our latest solutions in identity, travel and traffic documents and comprehensive turnkey solutions for identity management and document issuance.
We are kindly inviting you to visit us at the ID4AFRICA 2023, Augmented annual general meeting, in Nairobi, Kenya, on booth H2-18, between 23-25 May 2023.
ID4Africa is an NGO that accompanies African nations on their journeys to develop robust and responsible Identity ecosystems in the service of development and humanitarian action. The Movement is driven by the need to establish identity-for-all, not just as a legal right, but as a practical necessity to enable inclusive access to services in Africa. ID4Africa is connecting issuing authorities and solution providers for security printing documents and comprehensive integrated solutions and systems for issuing personal and travel documents, identity management and eGovernment solutions.
Arrange a meeting with our representative.
Looking forward to meeting you there.
Back