IDENTITY WEEK EUROPE 2024 in Amsterdam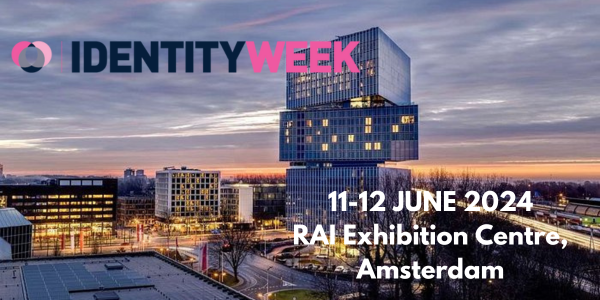 At CETIS, one of Europe's leading security printing solutions companies, we are proud to present our latest solutions in identity, travel and traffic documents and comprehensive turnkey solutions for identity management and document issuance.
We are kindly inviting you to visit us at the IDENTITY WEEK EUROPE 2024 in Amsterdam, the world's largest and most important identity event, on booth 286, between 11-12 June 2024. 
IDENTITY WEEK is a conference and exhibition bringing together the brightest minds in the identity sector to promote innovation, new thinking, and more effective identity solutions. Key areas of focus include secure physical credentials, digital identity, and advanced authentication technologies, such as biometrics.

Arrange a meeting with our representative.
Pre-register to attend the exhibition for free.
Looking forward to meeting you there.
Back