CETIS launches new e-passport data page polycarbonate binding solution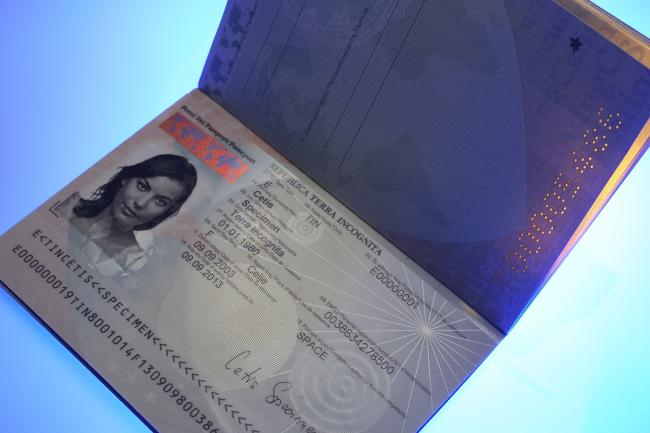 CETIS, one of the leading European companies in security printing solutions, is launching a new generation of polycarbonate data page binding solutions for passports. Unique on the market, this will be previewed exclusively at TRUSTECH, the largest event dedicated to trust-based technologies. TRUSTECH takes place from 29th November to 1st December at the Palais des Festivals, Cannes, on the French Riviera.
CETIS already offers several binding solutions for an ICAO compliant polycarbonate data page for e-Passports. The company is now taking a large technological leap forward by launching a new generation to be available in the summer 2017. This unique solution on the market represents several improvements regarding the incorporation of the data page into the passport in terms of security, durability, flexibility, compatibility and reliability.
MORE INFORMATION: Saša Košec Jazbinšek, Head of Marketing & PR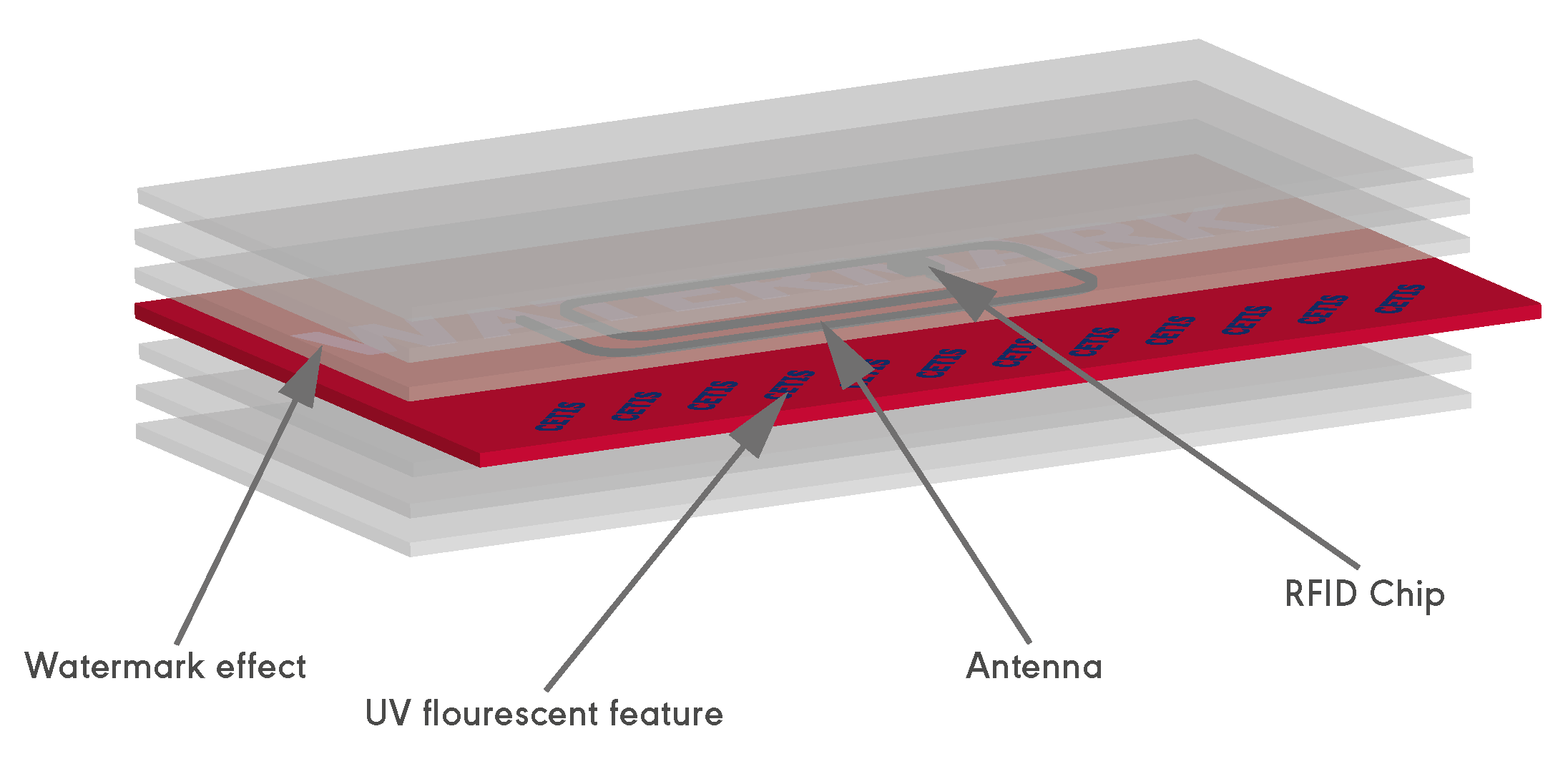 Structure of the new data page polycarbonate binding solution


ABOUT CETIS

CETIS is one of the leading European companies in security printing products (such as biometric passports, ID documents, visas, vehicle permits and car licences, payment and loyalty cards, ballot papers and many others) and comprehensive integrated solutions (such as data enrolment and management, AFIS, personalisation solutions, PKI and others). With over 200 years of experience in printing and in-house know-how CETIS is a reliable strategic partner to companies and governments on 4 continents, promising high quality, flexibility, customised solutions, short lead times and a high level of support.




Back