The Company CETIS receives GZS's silver award for innovation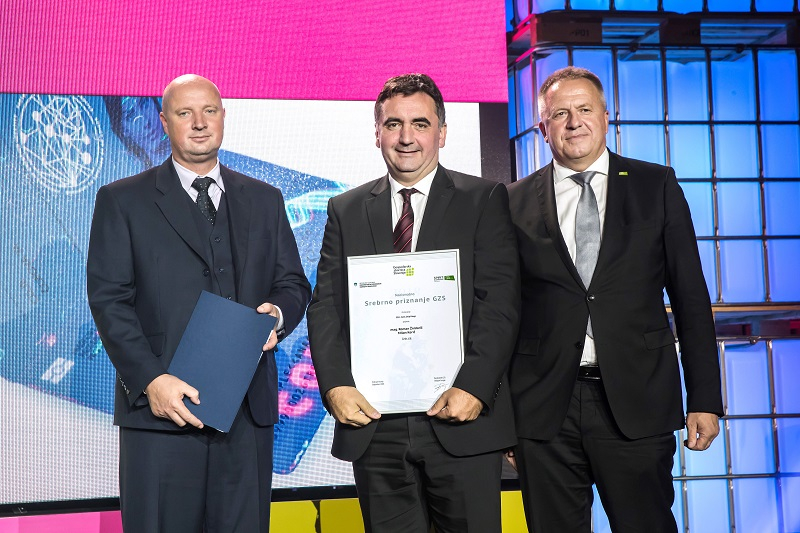 As part of the Innovativeness Day event, the Chamber of Commerce and Industry of Slovenia (GZS) conferred on 26 September the 16th national awards for the most innovative companies, innovators in companies and public research institutes. CETIS, one of the leading European companies in the field of security and commercial printing solutions, received a Silver National Award for the CCH - Cetis Chip Hinge, an innovative method for binding the polycarbonate data page in the e-passport.
The ten golden, one special, 28 silver and 3 special awards for potential innovation in the circular economy selected in the national finals are the result of the competition which featured a total of 197 innovations and 772 innovators at the regional level. Also receiving an award was the best innovation of the year selected by the public. The GZS's awards for best innovations at the national level are the highest recognition to innovative achievements by Slovenian companies and, consequently, to the promotion of innovativeness in Slovenia.
CETIS is among the few manufacturers of data pages in the world with its own patented solutions with verified efficiency. They manufacture polycarbonate data pages that comply with the demanded ICAO 9303 (MRTD) standards. Customers can choose between more than 50 different security elements and exclusive patented binding technologies. The method of binding of the data page into the passport book is one of the crucial parts of a passport with which we increase the protection against copying and counterfeiting.
The newest method of patented binding contains an integrated electronic non-contact medium – a product which, compared to other competitive solutions offers numerous advantages as regards to security, since the chip is integrated in the binding material. The binding material is flexible and bound with the polycarbonate forms an inseparable binding between the applied materials. This further increases the functionality of the integrated non-contact electronic medium. Fusion of polycarbonate materials and the connecting technology makes binding of data pages secure and durable, while the passport thickness remains unchanged. Any attempts at changing the content of variable data is clearly evident; the document is destroyed and cannot be used further.
The authors of the innovation are Roman Žnidarič, MSc, Executive Director, and Milan Kerič, Director of IT and Development Solutions, who accepted the award.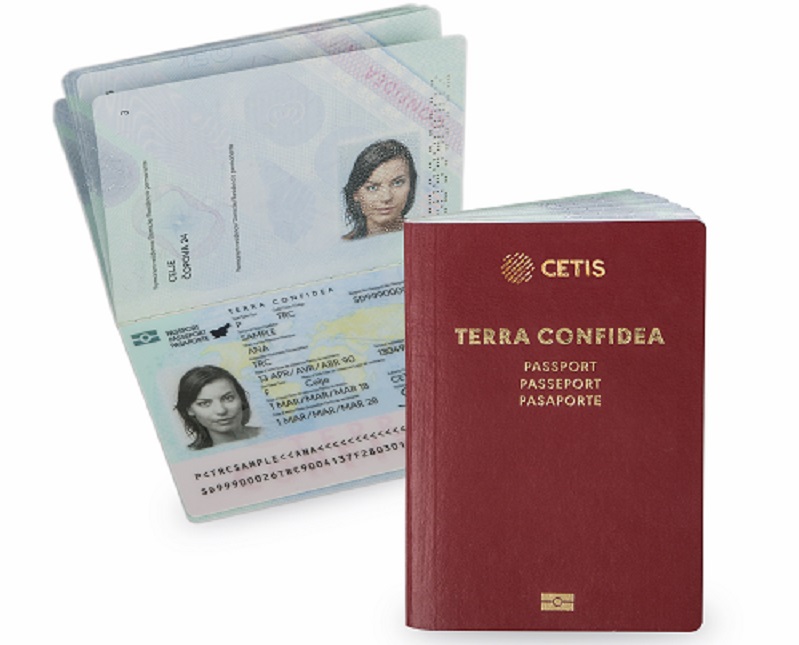 Back