Visit CETIS at IDENTITY WEEK in London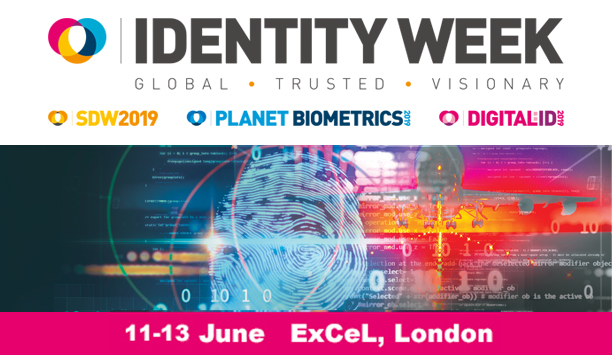 At CETIS, one of the leading European companies in the field of security printing solutions, we are proud to present our latest solutions in security printing documents (travel, personal and other security documents) and comprehensive turnkey solutions for identity management and document issuance for a complete eGovernment solution.
We are kindly inviting you to visit us at the IDENTITY WEEK in the ExCeL, London, UK, at the stand S99 between 11-13 June 2019. IDENTITY WEEK (previously known as SDW) comprises three world-class events: Digital:ID, Planet Biometrics and SDW - all focused on the concept of identity. It aims to help create a more secure world, where trusted identity solutions enable governments and commercial organisations to provide citizens, employees, customers and consumers with a multitude of services, entitlements and opportunities to transact in a seamless, yet secure manner.
Pre-register to attend the exhibition for free.
Looking forward to meeting you there.
Back