Visit us at ID4Africa in Windhoek, Namibia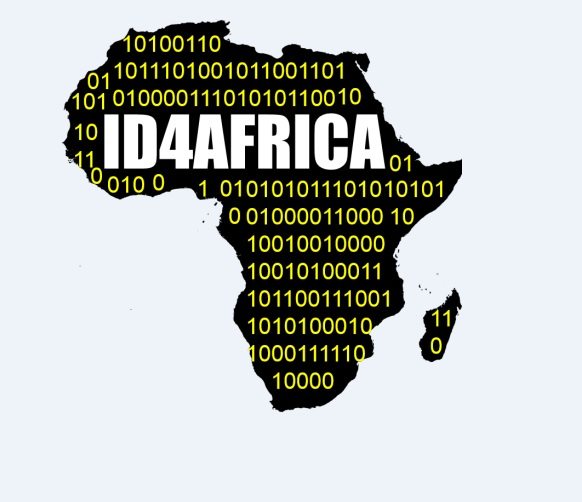 MEET YOUR PARTNER IN CREATING IDENTITY
At Cetis, one of the leading European companies in 
security printing solutions
, we believe in strategic partnership based on trust which is also one of the key messages of 
ID4Africa - Pan-African Government Forum & Exposition on Digital Identity
.
We are kindly inviting you to visit us in 
Windhoek, Namibia, at the stand C5 between April 26-28, 2017.

We are proud to present our innovations in security printing solutions with emphasis on systems (integrated products and services) for issuing personal and travel documents, identity management and eGovernment solutions among others.
Welcome!

 
About Cetis
Cetis is one of the leading European companies in security printing products (such as biometric passports, ID documents, visas, vehicle permits and car licences, payment and loyalty cards, ballot papers and many others) and comprehensive integrated solutions (such as data enrolment and  management, AFIS, personalisation solutions, PKI and others). With over 200 years of experience in printing and in-house know-how Cetis is a reliable strategic partner to companies and governments on 4 continents, promising high quality, flexibility, customised solutions, short lead times and a high level of support. 
Back