Visit us at Pan-African Government Forum & Exposition ID4Africa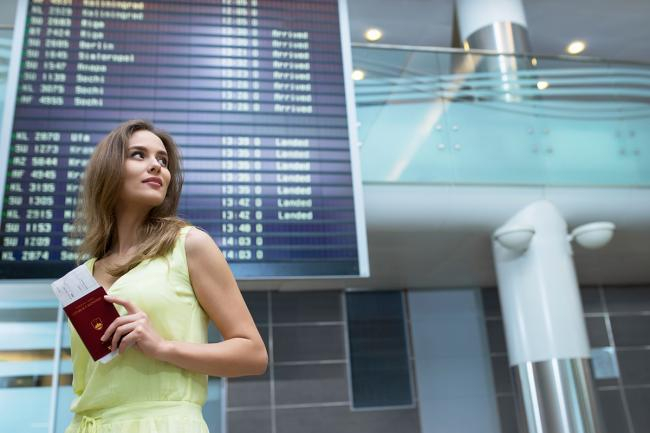 At CETIS, one of the leading European companies in the field of security printing solutions, we are proud to present our latest solutions in
security printing documents
(such as biometric passports, ID documents, visas, vehicle permits and car licences …) and comprehensive integrated solutions and systems for issuing personal and travel documents, identity management and eGovernment solutions.
We are kindly inviting you to visit us at The 4th Annual Meeting of the ID4AFRICA movement (stand D17), between 24-26 April 2018 in Abuja, Nigeria.
Looking forward to meeting you there.  

Back