CETIS announces extension of its product range with engraving of lamination plates at Identity Week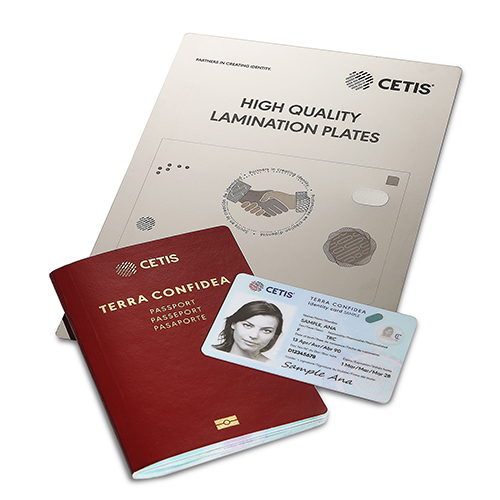 CETIS, one of the leading European companies in security printing solutions, is extending its product range with engraving of high-quality lamination plates. The start of production will be announced at IDENTITY WEEK 2019 in London.
Lamination plates are among the most important components in the production of all security documents, assuring highly secure and durable documents protected from forgery. To assure excellent lamination of polycarbonate passport data pages, ID cards, driving licences and other security documents, CETIS uses the latest technology for engraving and the highest plate quality to guarantee to the customers a long-term and stable production performance. CETIS also uses this technology in-house to produce all high-quality lamination plates for high security documents such as biometric passports, identity cards, driving licences and other security documents for governments in over 50 countries on 4 continents.
The high-quality laser for engraving lamination plates used by CETIS is so extremely precise that it is also used in medicine for operating on varicose veins. The new engraving technology offers many advantages, such as: the highest quality; 99.999% repeatable engraving; no defects, such as burnings, raised edges and micro cracks; proven engraving depth and more design flexibility, among others.
Depending on customers' needs, CETIS experts can also advise which security elements would fit their needs the most.
ABOUT CETIS
CETIS is one of the leading European companies in security printing documents and solutions. We manufacture travel and personal documents (e.g. biometric passports, visas, identity documents, driving licences, and vehicle licences) and other security printing materials (e.g. ballot papers and tax stamps). CETIS contributes to the modernisation of public administration and enables a complete eGovernment solution by providing comprehensive turnkey solutions for identity management and document issuance. With over 200 years of experience in printing and in-house know-how, CETIS is a reliable strategic partner to companies and governments on 4 continents.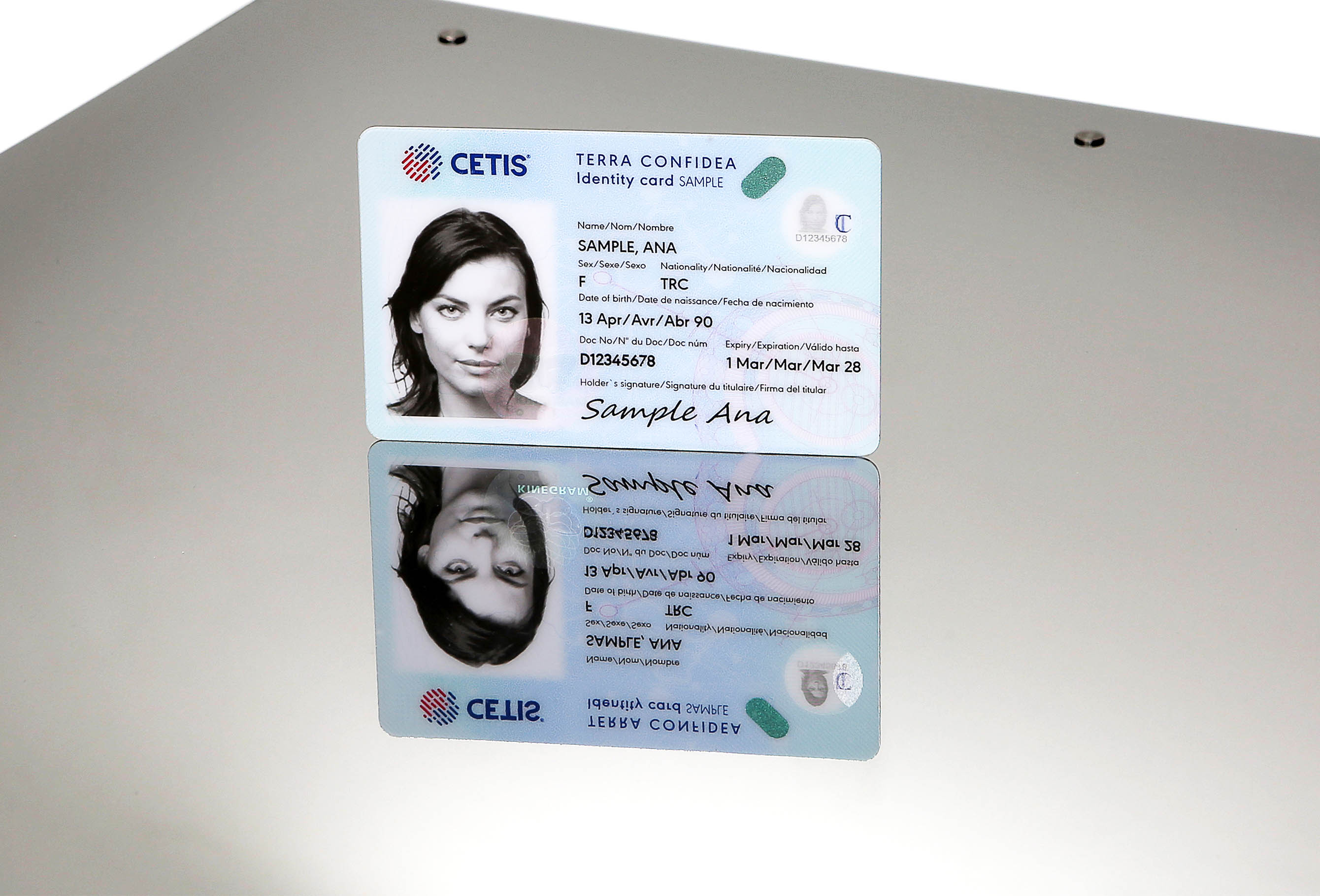 Back